I was contacted by Leica to take part in an interview regarding the Sky Arts Master of Photography programme. For the tasks we had the chance to use 3 different Leica cameras, the Leica SL, M, and Q.  I chose the SL and Q for the first task.
The Q was my firm favourite with a compact metallic body, 28mm f1.7 fixed lens, ISO 50,000 ( very usable up to about 12800) and lots of other features it can't get any better?!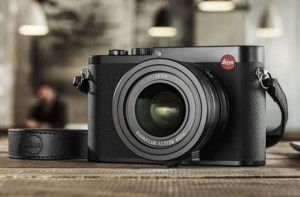 Photo from Petapixel
I have heavily hinted at wanting a Q, it would be great to shots for my blog or when out and about for my Instagram with it's NFC capabilities. I can send you my address Leica, no probs 😉
Anyway, take a look at the interview and let me know what you think by leaving a comment on my blog.
Leica Interview – Sky Arts Master of Photography